 Bonzun is here to support women before and during their pregnancies. Bonzun's first service, a virtual midwife, was launched 2014 and has helped millions of women to feel safe during their pregnancies. In the end of 2019, Bonzun released the service Bonzun IVF, specifically developed to increase the chance of having a baby during an IVF treatment. 
Meet the team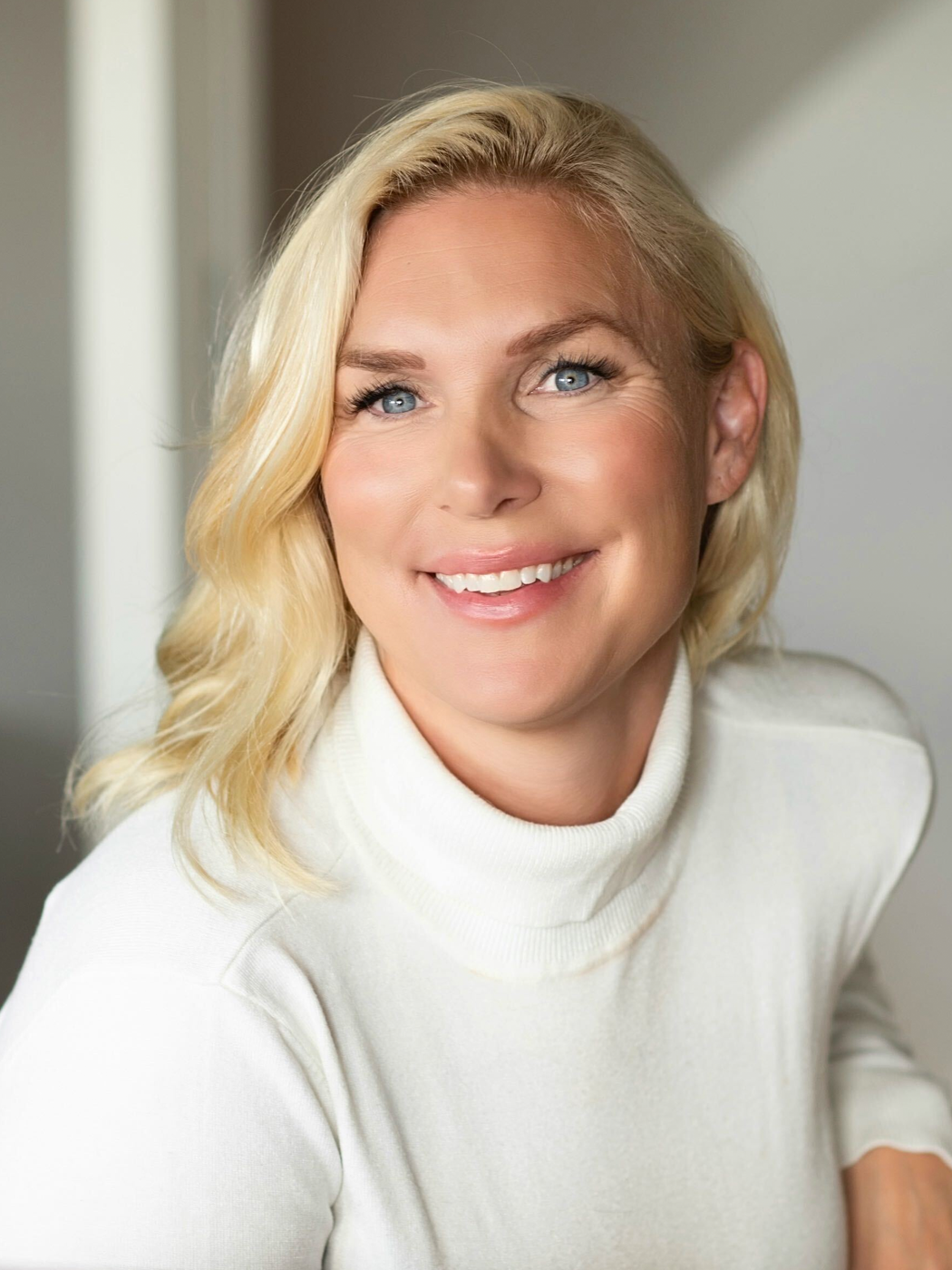 Bonnie Roupe, the CEO & Founder of Bonzun IVF
Was diagnosed with pre-eclampsia during her second pregnancy. A complication that nearly killed her. She had no idea she and her child was in danger, since she didn't understand her symptoms of pre-eclampsia.
After being diagnosed in 2011, she realized there was a huge gap between existing evidence based knowledge and easy accessible information available to the public. Even though she was living in Stockholm, with the best maternal care in the world. She believed her experience as a system architect, journalist and entrepreneur could help her build a solution. Therefore, she decided to develop a virtual midwife and moved to Shanghai and launched it in China 2015 with great success. It made her realise the true power of digital tools to improve women's health. The virtual midwife is free and until today, it helped 2 million women and counting.
When moving back to Stockholm, she had learned about the high-risk pregnancies and how many women suffer through miscarriages and infertility issues. This knowledge, together with a strong urge to help women during difficult times became the foundation of Bonzun IVF app – the world's first personalized IVF app.
Anish Tamrakar, Bonzun IVF's CTO
Is born and raised in Nepal, Kathmandu and is currently living in Stockholm, Sweden. Anish helped build the first website Bonzun had in 2012. When Anish read the content and saw what the company was planning to achieve he didn't want to charge full price. At the time he was living in Kathmandu and since his mother worked in a local hospital he knew about the challenges in healthcare and he could see how digital health could have a real impact. He decided to join Bonzun fulltime after the earthquake in Nepal and helped build the virtual midwife in China. When he moved to Stockholm he and Bonnie started to work on Bonzun IVF, a software to help women who were going through IVF treatment and was struggling to understand the process and the medication.  In February 2020, Bonzun IVF app was live on app store, and within months, it was loved and used by women, as well as their loved ones in more than 95 countries world wide.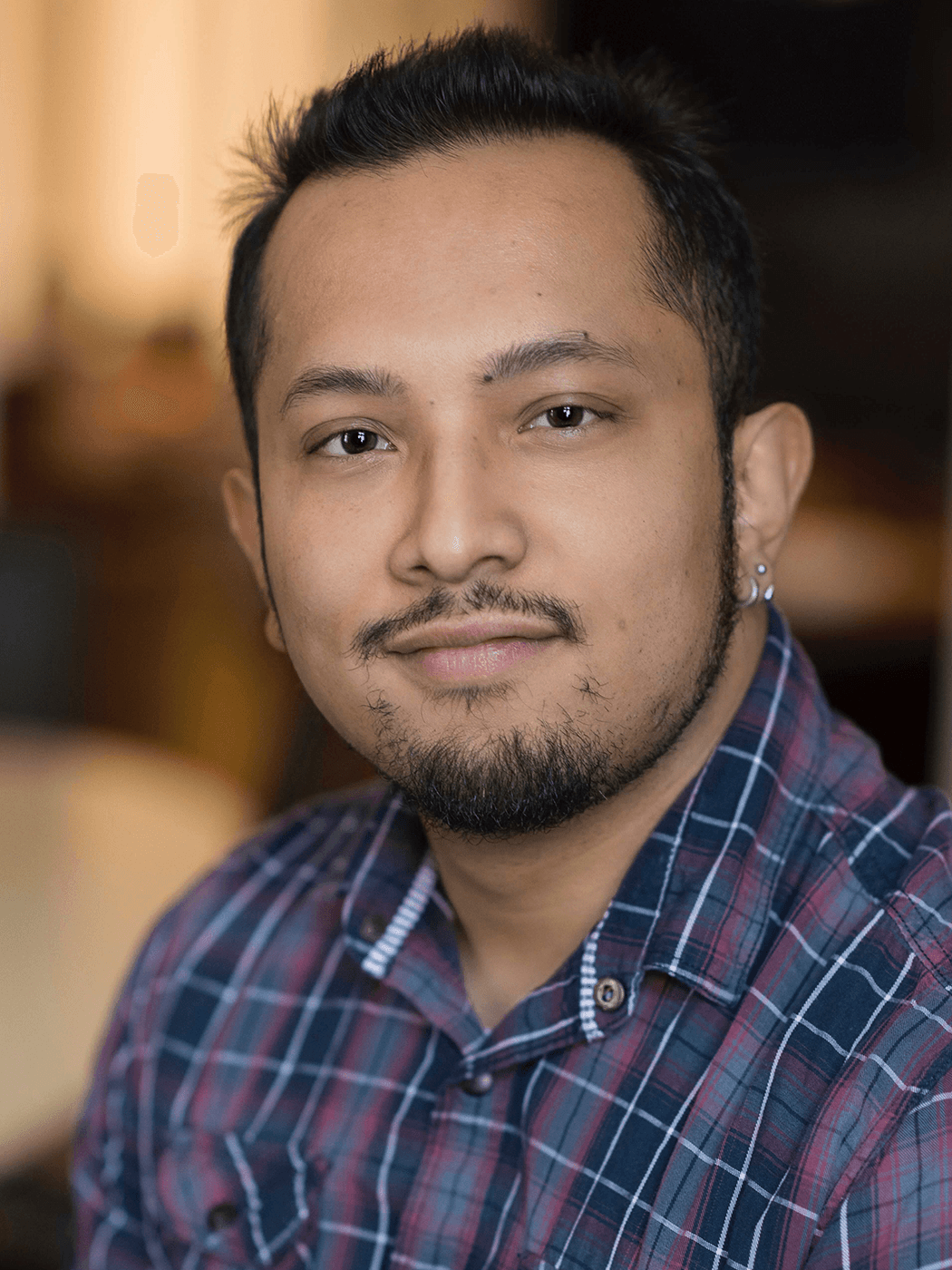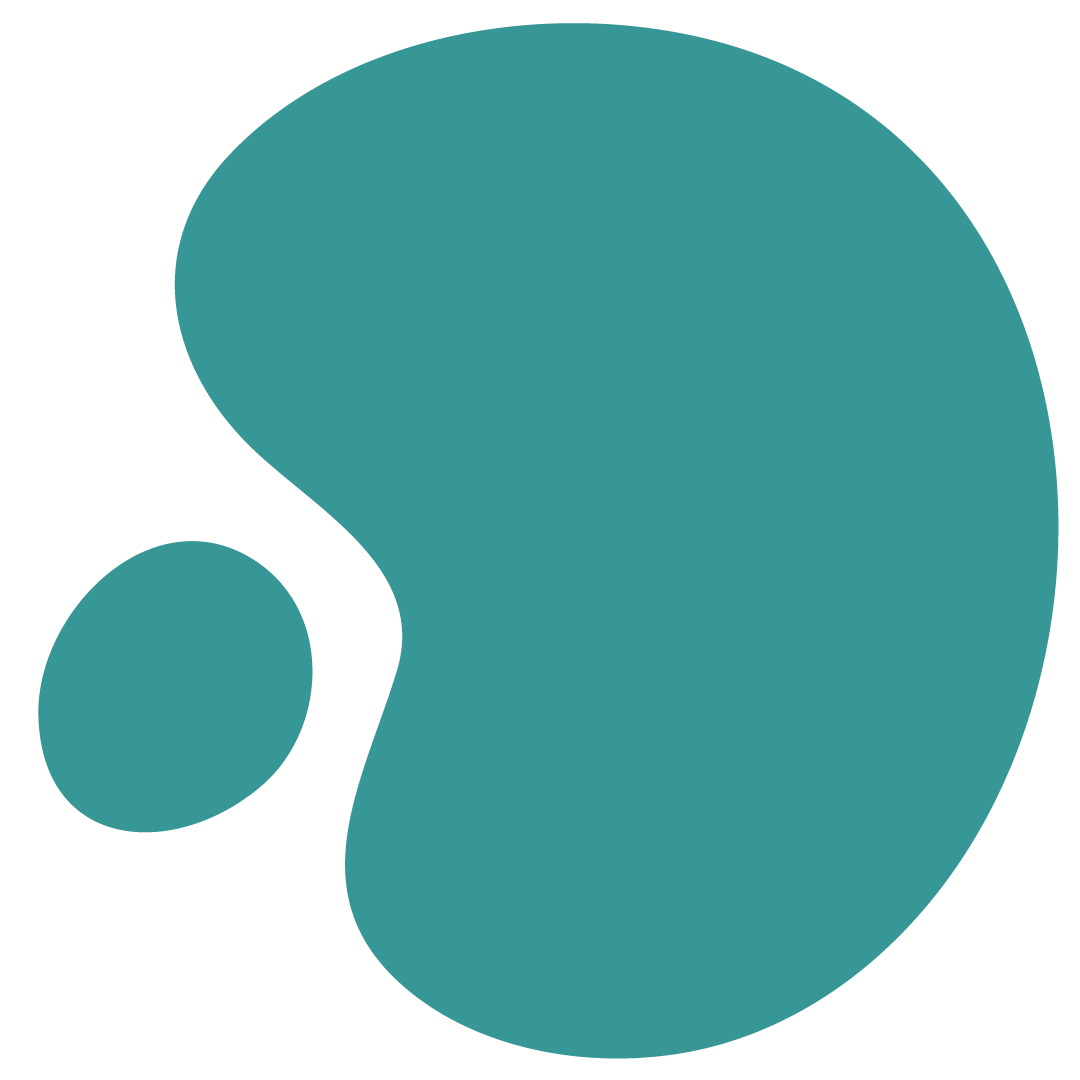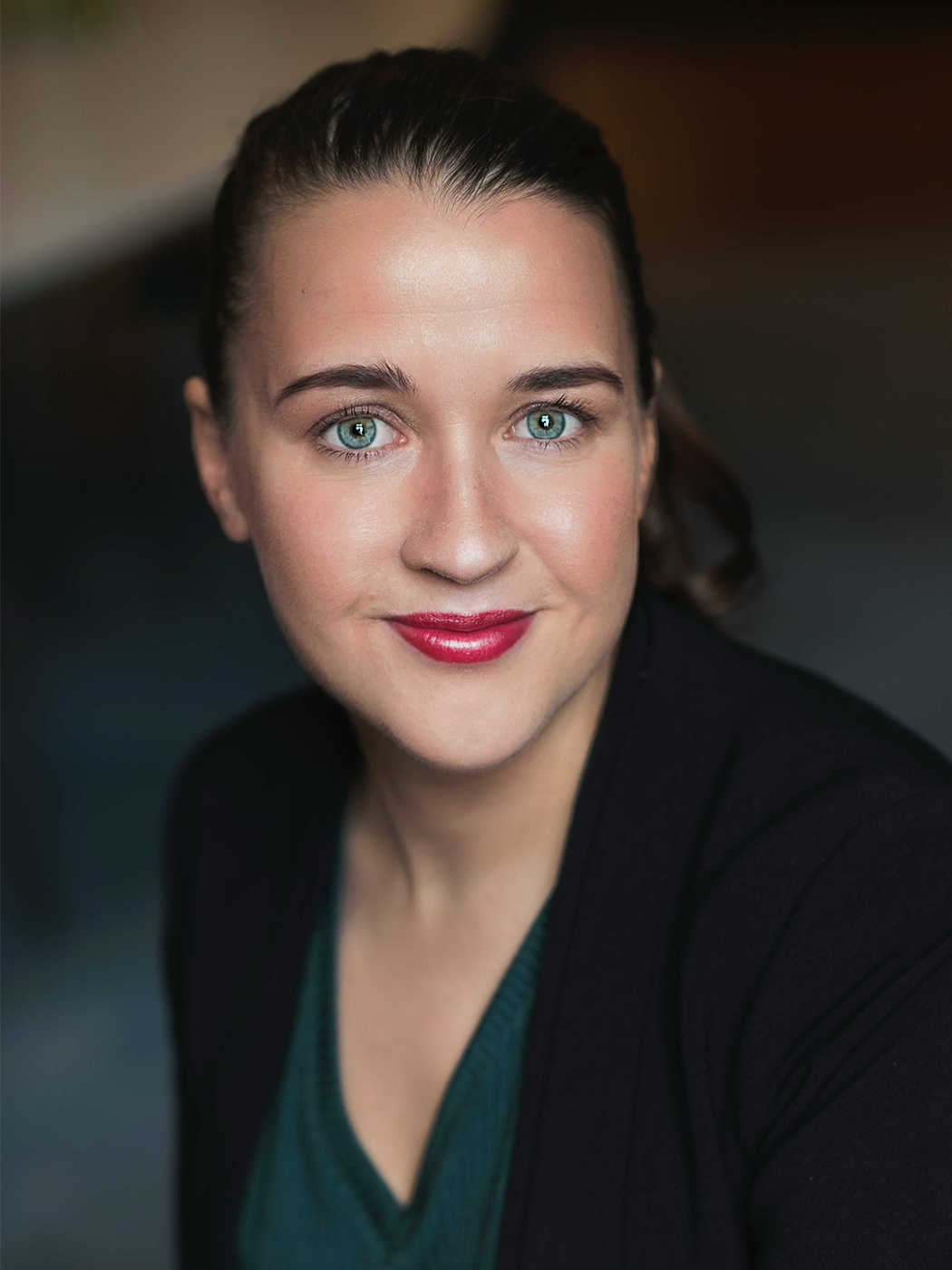 Josefin Svensson, COO of Bonzun IVF
Was born north of the polar circle in the small city Kiruna in Sweden, but is currently living in Stockholm, Sweden. Josefin started to work for Bonzun during her university studies at Stockholm University when she, together with Anish and Bonnie realized the urgent need women undergoing IVF treatments, had for a digital support tool. The heartbreaking stories about drop outs, misscarriages, anxiety and hopelessness made her feel that this is an important service needed by the world.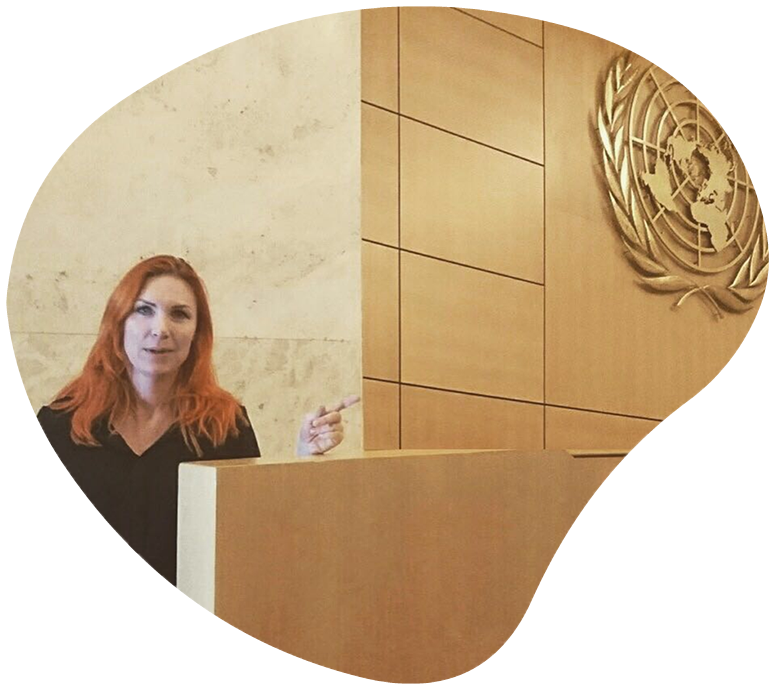 Bonzun IVF is here to support women struggling to become mothers. Bonzun is a femtech company founded by a Swedish mom, Bonnie Roupé. In February 2020, Bonzun IVF app was live on AppStore & Google Play, and within months, it was loved and used by women, as well as their loved ones, in more than 95 countries world wide. Bonzun IVF is developed by Bonzun in close cooperation with Merck Fertility Technologies in Sweden. Our mission is to provide factually based and validated information to women and especially mothers so that they can make better decisions.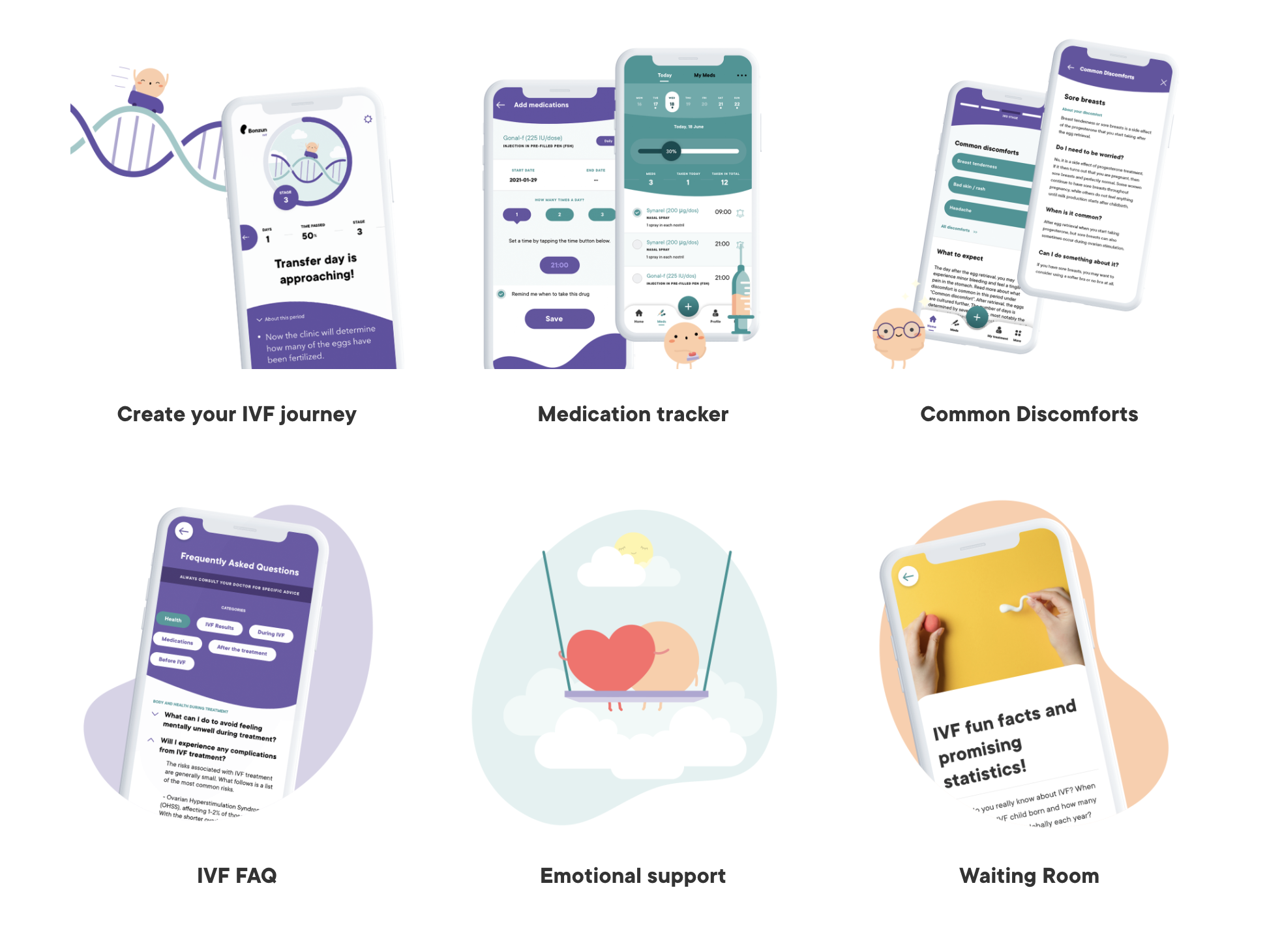 Bonzun IVF App & Features
Bonzun IVF is specifically developed to increase the chance of having a baby with functions that will improve the IVF process, such as a medication feature to make sure you never miss an important dose as well as functions that will reduced stress. Bonzun IVF is CE-marked in accordance with European standards for medical devices and all content is medically reviewed by IVF physicians, researchers, psychologists and fertility experts. Read more about the app features i Bonzun IVF here.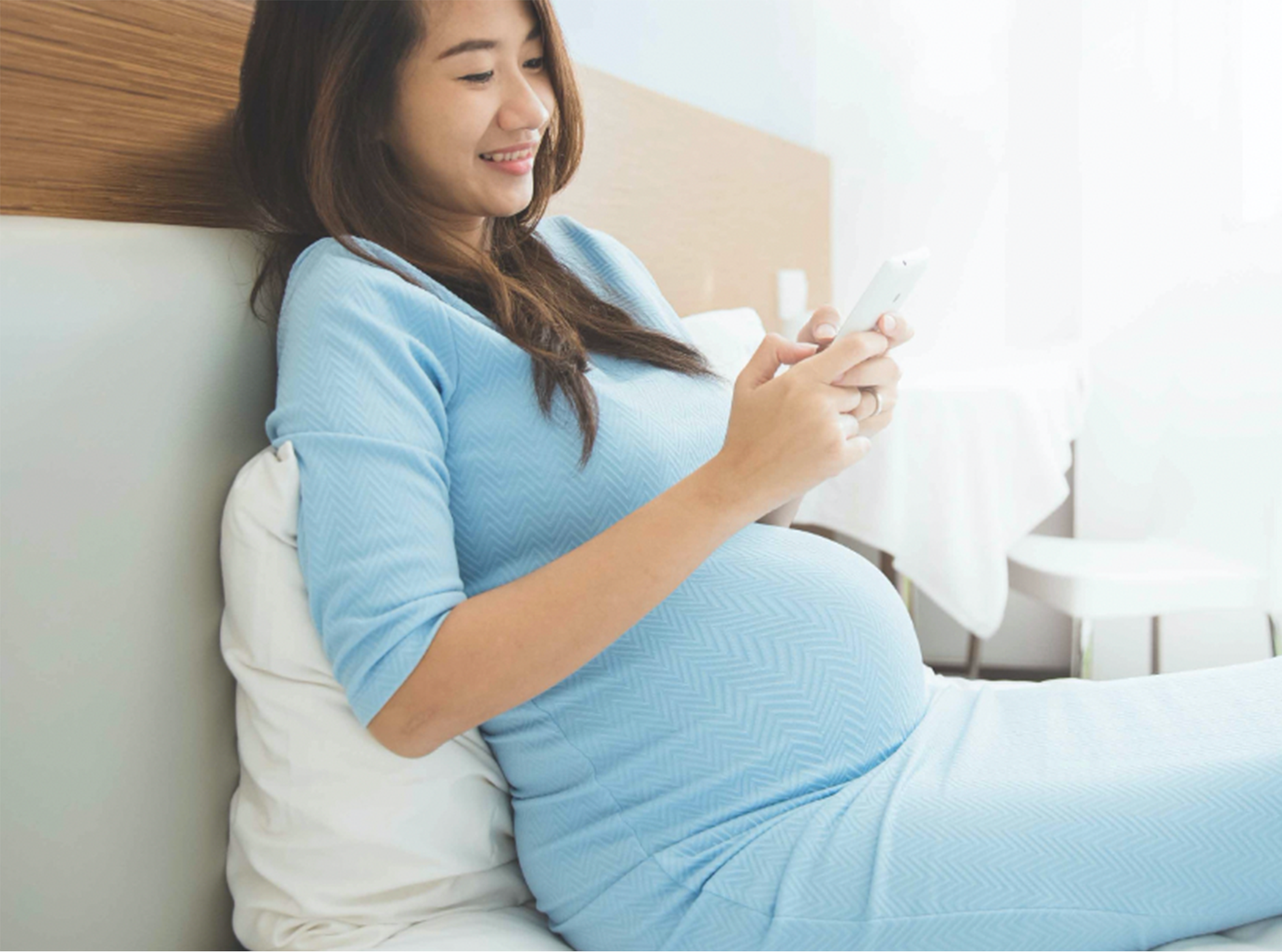 Bonzun is serious about having an impact on maternal and child health. That is why the Chinese virtual midwife is free. It was launched in 2014, as one of the first mobile health initiative in the world. Helping millions of women feel safe during their pregnancies. It has been given countless awards, and Grants, such as Innovation Against Poverty by Sida and best social business in Shanghai as well as best digital health app by Bayer, and top maternal app in China. 
An IVF app designed for IVF and TTC warriors