Download the most popular IVF app now!
Increase your IVF success and download the most popular IVF app now! Bonzun IVF is loved by thousands of IVF and TTC warriors and used in over 95 countries.
"The app brings me so many benefits .‌‌ This app not only brings me useful information about IVF, but it also help me reduce stress during the IVF process. Such a versatile app!"
"A unique app! I found useful psychological and emotional support here, with experts of mental stress during infertility that can't be found anywhere else." 
"I love this app, it's helps me during my IVF - process. It explains the different steps in the process, in a simple and pedagogical way. Also if you have forgotten to ask your doctor something, i often find answers under the FAQ. Really recommend this app to everyone that's is doing IVF."
"I wouldn't survive without it"
"Super useful during my IVF. I got so much help and support in the app and I honestly don't know how I could manage without it. Love it!!"
"What makes me love this app is that it guides me through my unique IVF treatment every step of the way. Super useful and clear!"
"100% satisfied with the personalized IVF treatment support. It guides me step-by-step through all the stages of treatment.‍"
"Very good info. I especially appreciated knowing what to expect in different stages of my treatment!"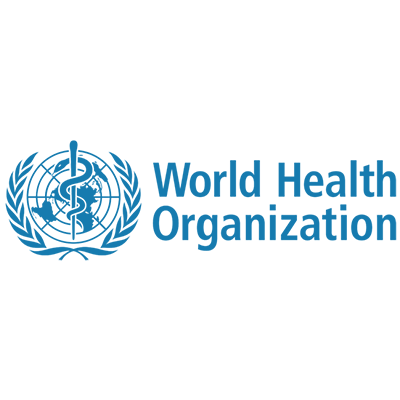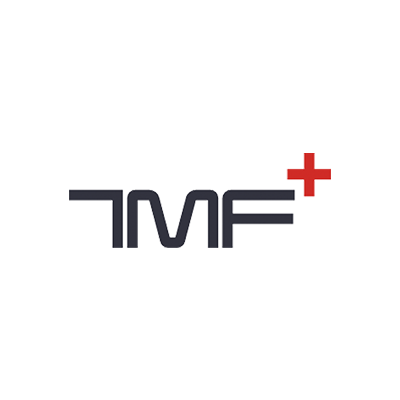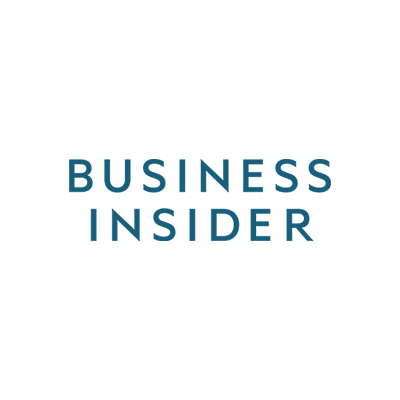 Bonzun IVF has everything you need to succeed with your IVF treatment. Create your own unique IVF journey, track your IVF medications, get answers to all your questions about IVF and infertility, get access to premium IVF articles and read about common discomforts & side effects during the IVF treatment.
Tap to explore Bonzun IVF features
Bonzun IVF is specifically developed to increase the chance of having a baby with functions that will improve the IVF process, such as a medication feature to make sure you never miss an important dose as well as functions that will reduced stress. Bonzun IVF is CE-marked in accordance with European standards for medical devices and all content is medically reviewed by IVF physicians, researchers, psychologists and fertility experts. The app will guide you through your unique IVF treatment every step of the way and help you to gain more knowledge on how to perform your IVF treatment.