Do it together – all the way!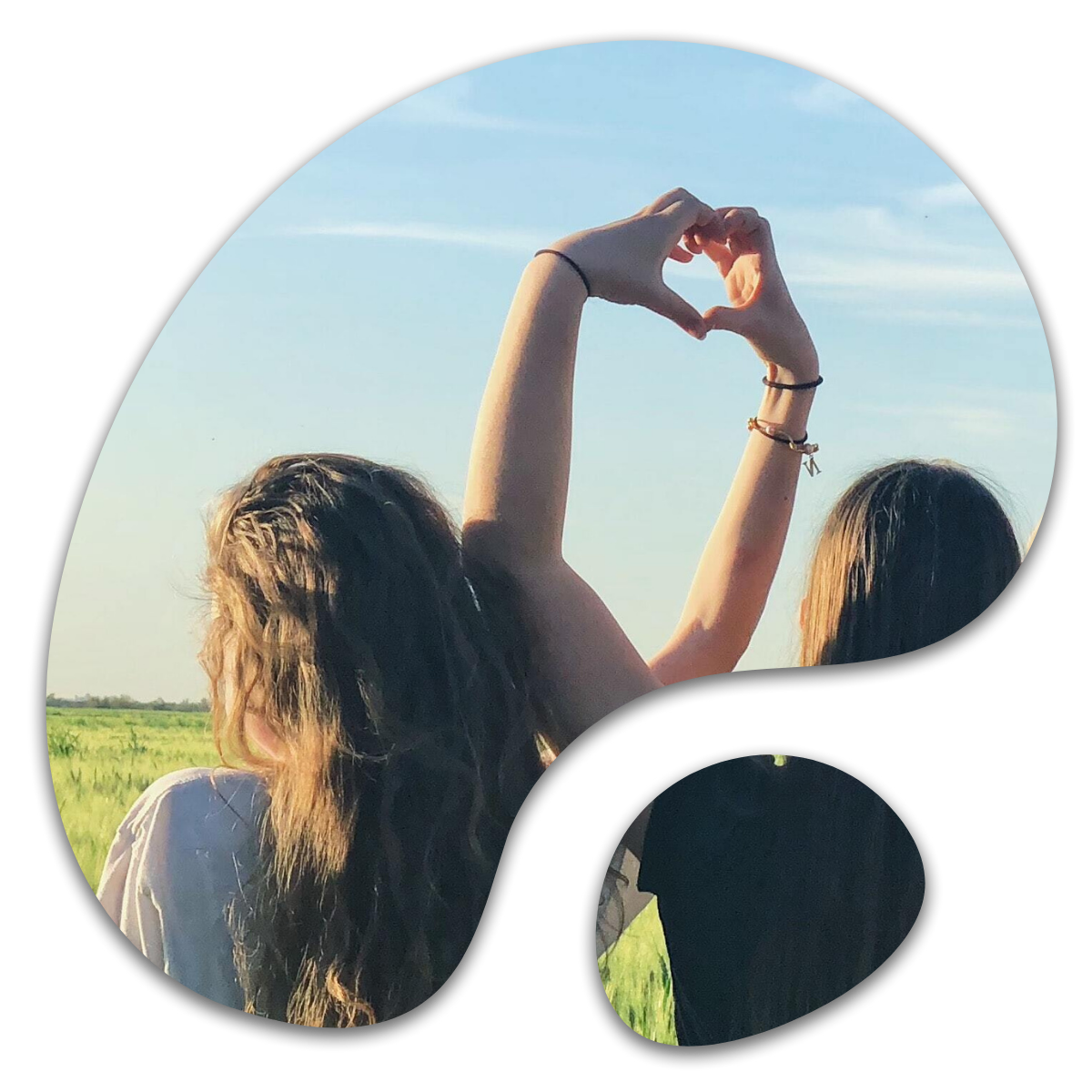 Do it together – All the way
At Bonzun IVF we are passionate about providing support to everyone involved in the fertility journey, so regardless of who is your chosen support system – your partner, mother, best friend – you can ensure they are in the know about everything that is happening. You don't have to carry this alone. Together you can keep track of meds, and know exactly what is happening, when, and why. Your partner can even get medication reminders!
This feature will ensure your partner feels more included, and informed and at the same time increase the understanding of what you are going through. Share and make it a little bit easier.
Pssst! You can share the app with as many as you like, we are here for you and your loved ones who are with you on this journey – all the way!
Boost your IVF journey now!
Start exploring IVF & fertility articles in Bonzun IVF app and enjoy while you're waiting for the next big thing to happen in your IVF treatment.
Explore more app features
All content in Bonzun IVF is medically reviewed by IVF physicians, researchers, psychologists and fertility experts. Read more about Bonzun's content review principals here.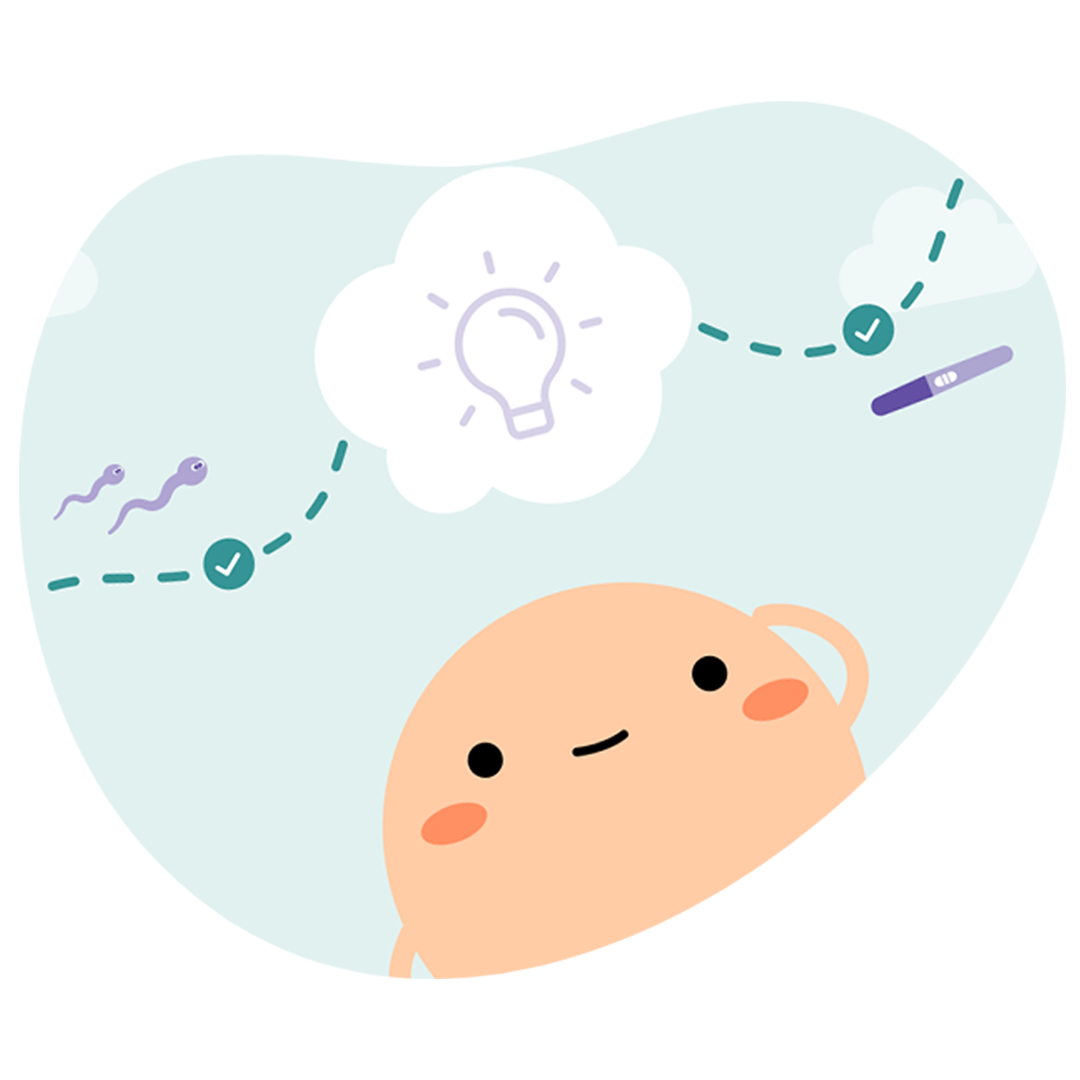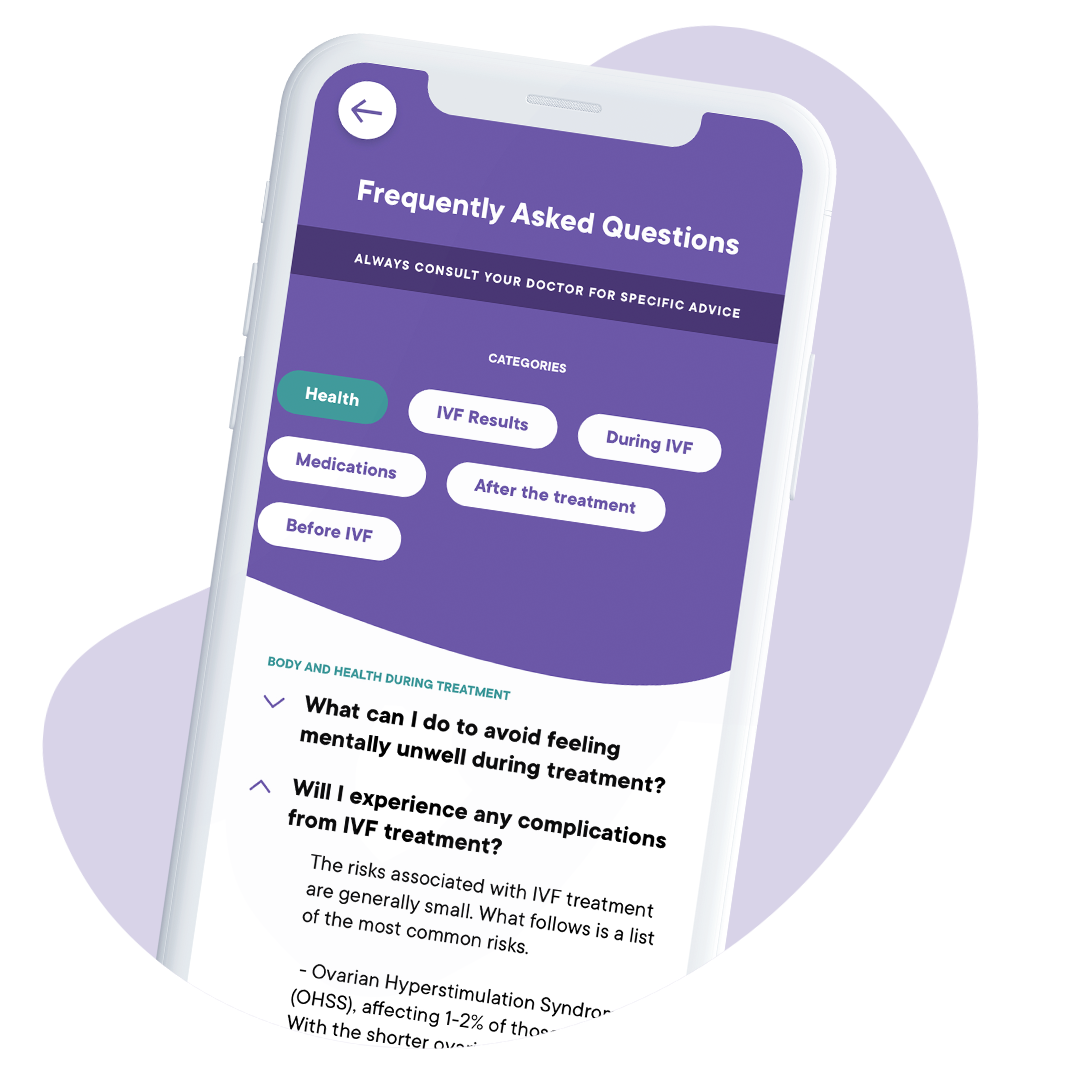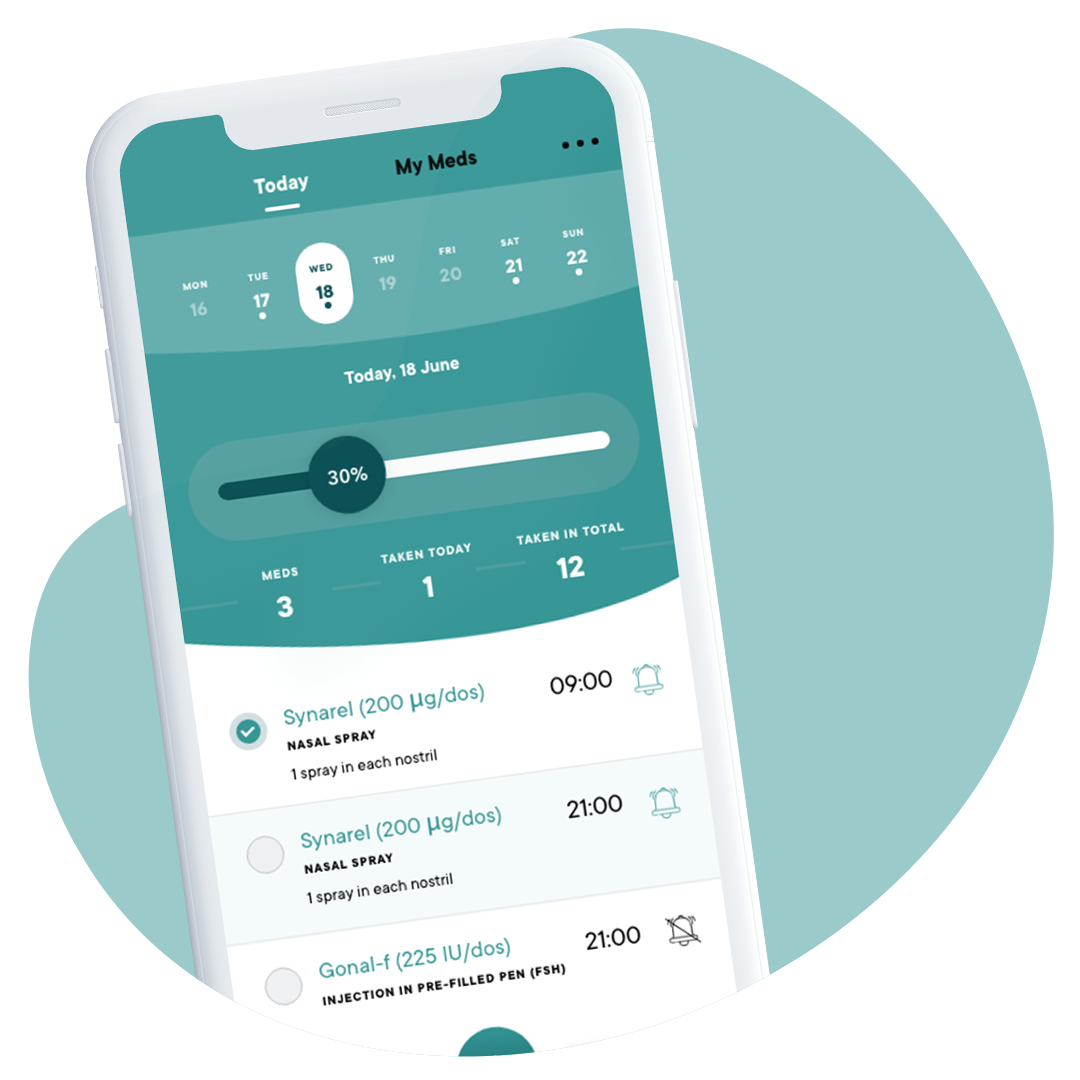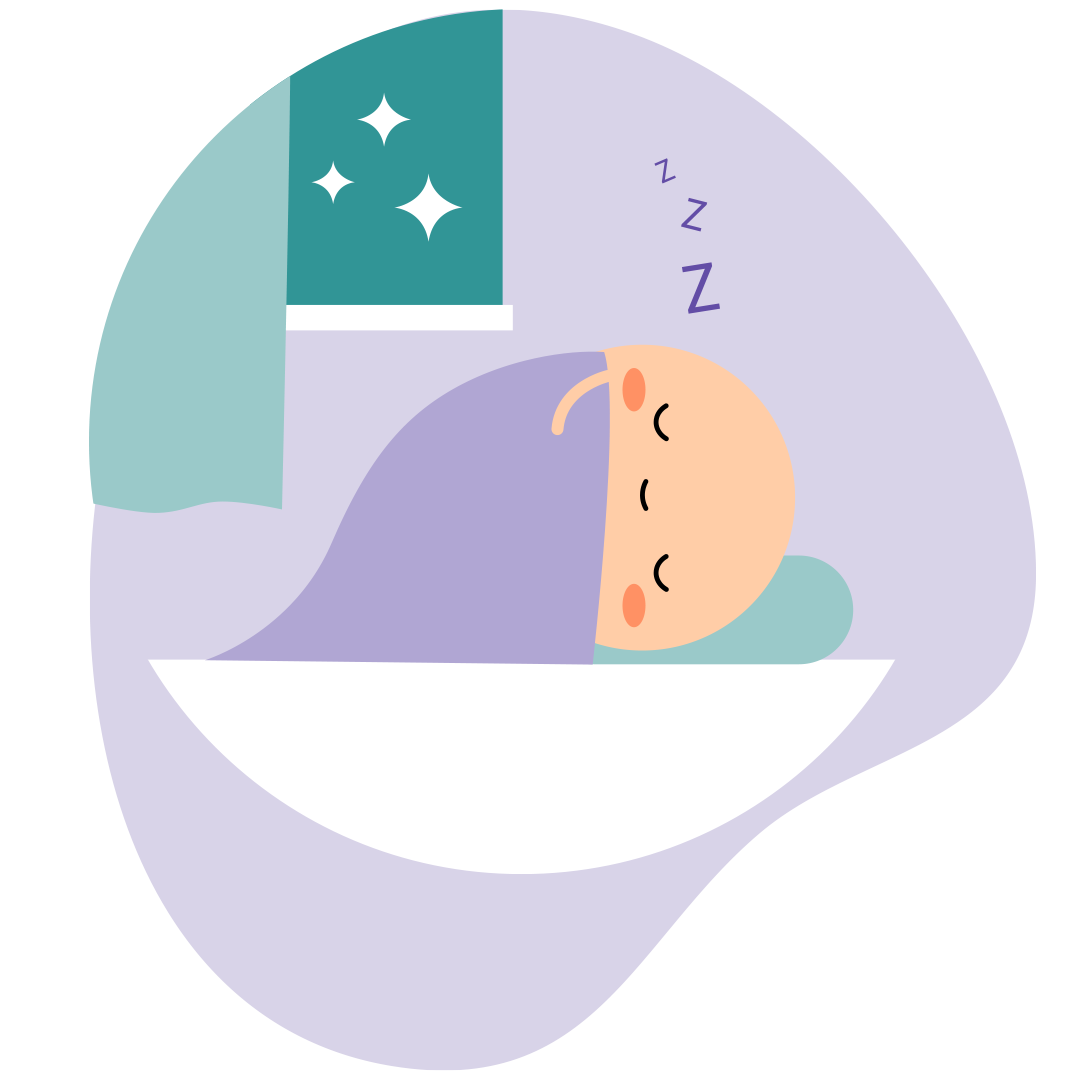 Discomforts & side effects