Tune in, select your fertility treatment and start track your IVF progress.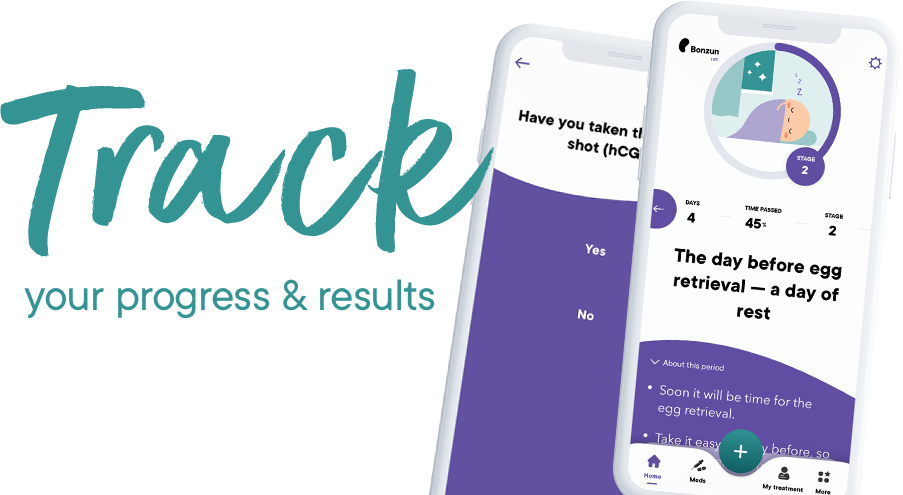 Bonzun IVF acts as a personal guide on your unique fertility journey,
available 24/7. We provide you with the information relevant to the stage
you are in currently, all in order not to overwhelm you with tons of
information. This way you can focus on the here and now.
Bonzun IVF guides you through all stages of your treatment; down
regulation, ovarian stimulation, trigger shot, ultrasound, egg retrieval,
sperm sampling, the process of fertilization, ICSI, embryo selection, frozen embryo transfer, as well as different treatment protocols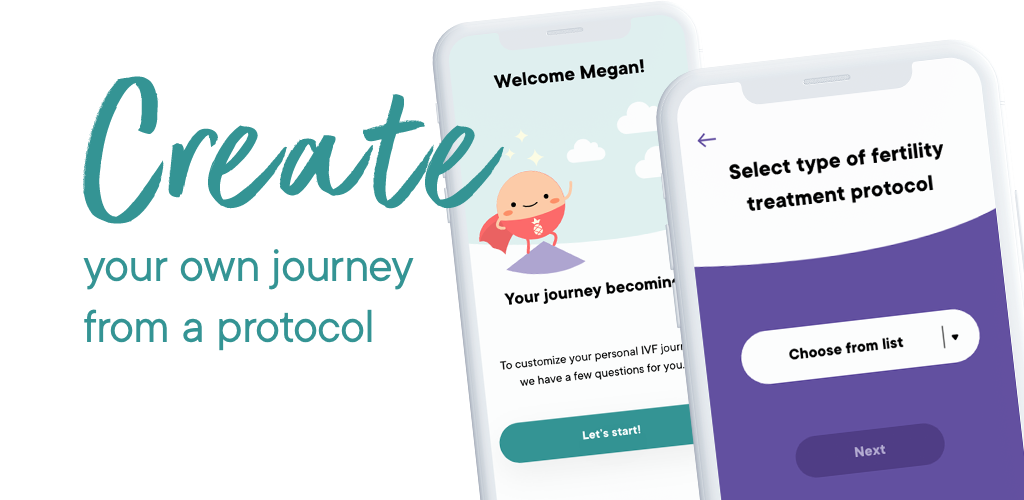 IVF, ICSI or FET treatment
Bonzun IVF offers several treatment selections. Select between different IVF or ART procedures in Bonzun IVF (i.e short protocol, long protocol, frozen embryo transfer).
All you need for your IVF treatment
"Every single IVF journey is unique, that's why all content in Bonzun IVF adapts to your specific IVF stage. Together with IVF doctors and experts we have gathered all the information, support and guidance for you. All you need to do is track your pathway, tune in and follow your IVF progress."
Bonnie Roupé, Founder of Bonzun IVF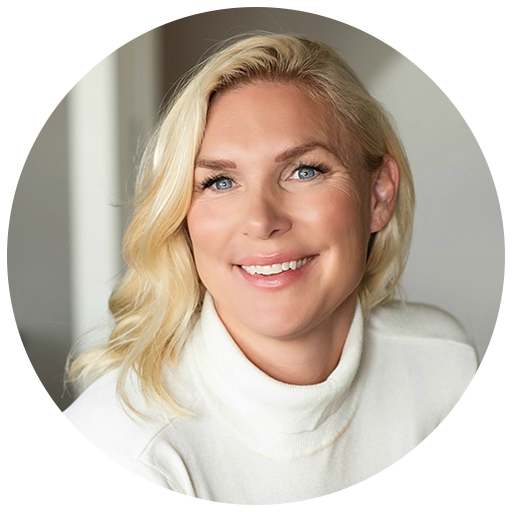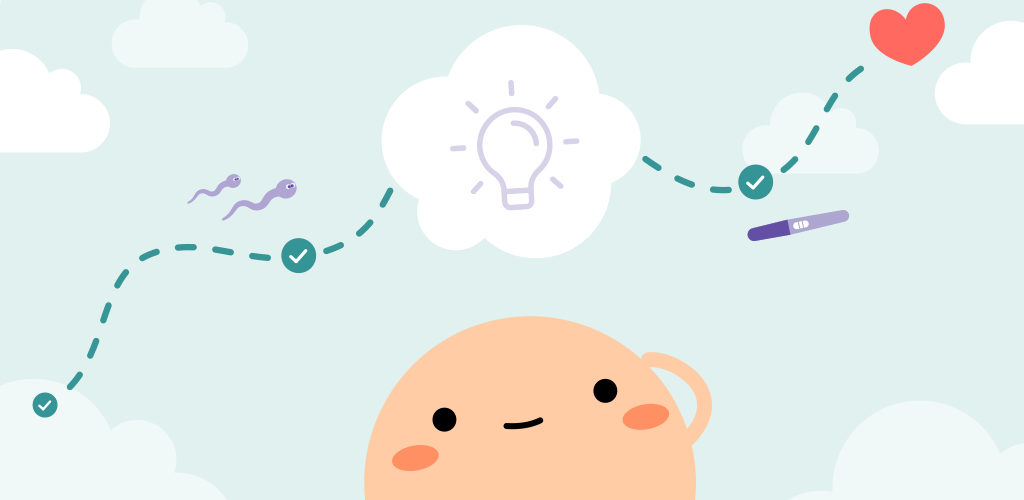 +200 million IVF journeys
Bonzun IVF creates a unique and individually customised IVF journey for you with over 220 million patient journeys to guide you through all stages of treatment.
Boost your IVF journey now!
Your fertility treatment is unique, so is your journey in Bonzun IVF. Download Bonzun IVF, and get a customized guide through all steps of your fertility treatment with over 200 million variations (e.g ovarian stimulation, check ups, egg retrieval, IVF, ICSI, embryo selection).
Explore more app features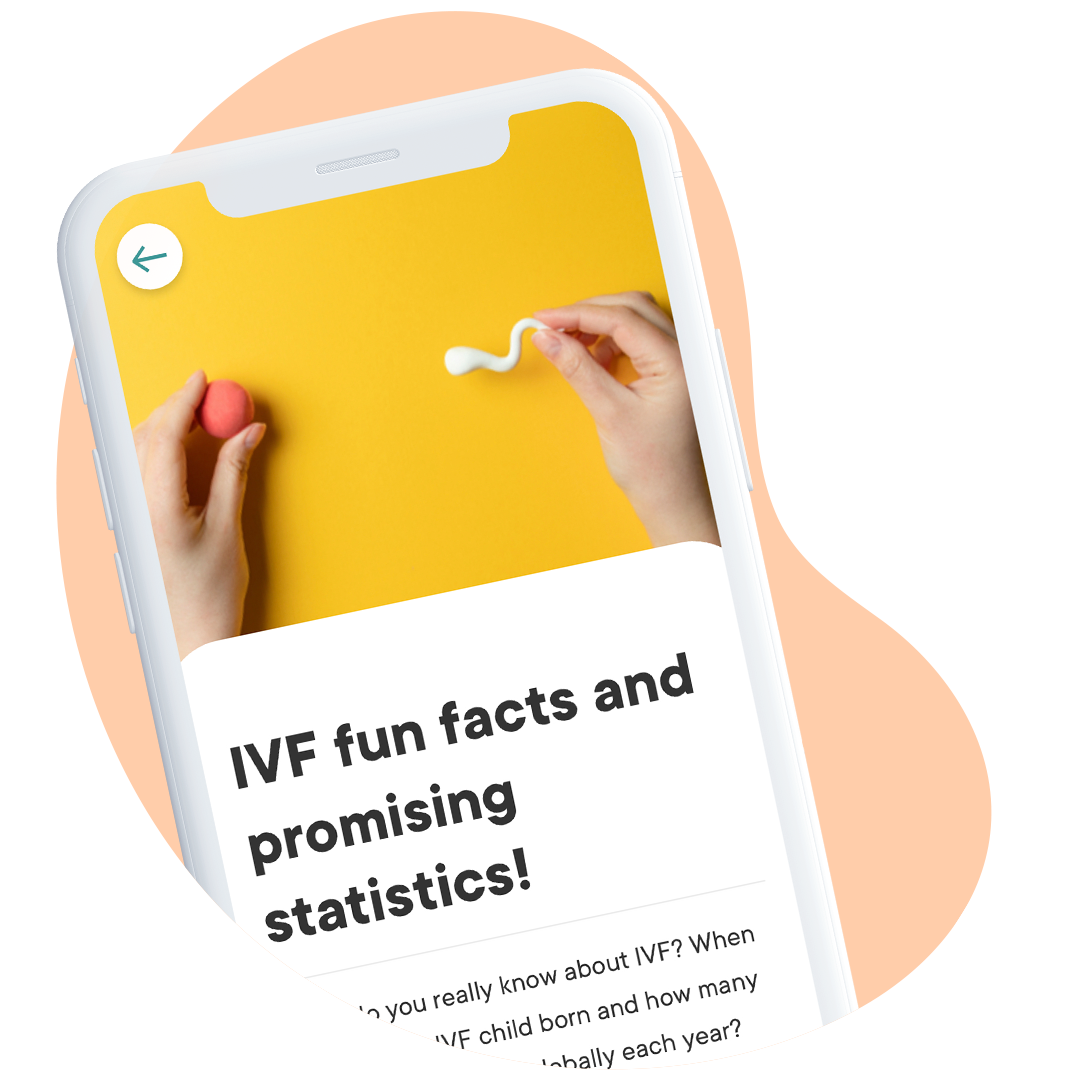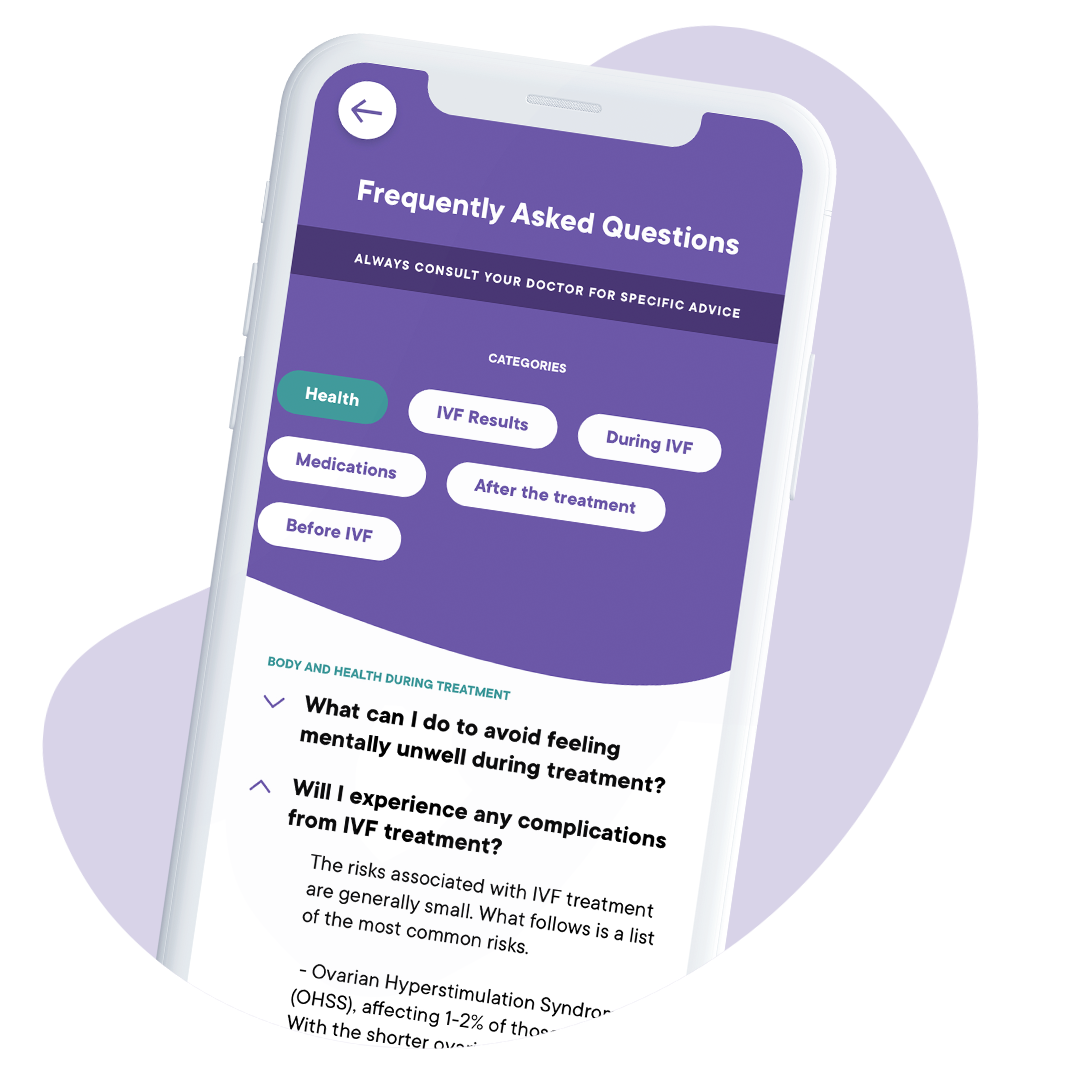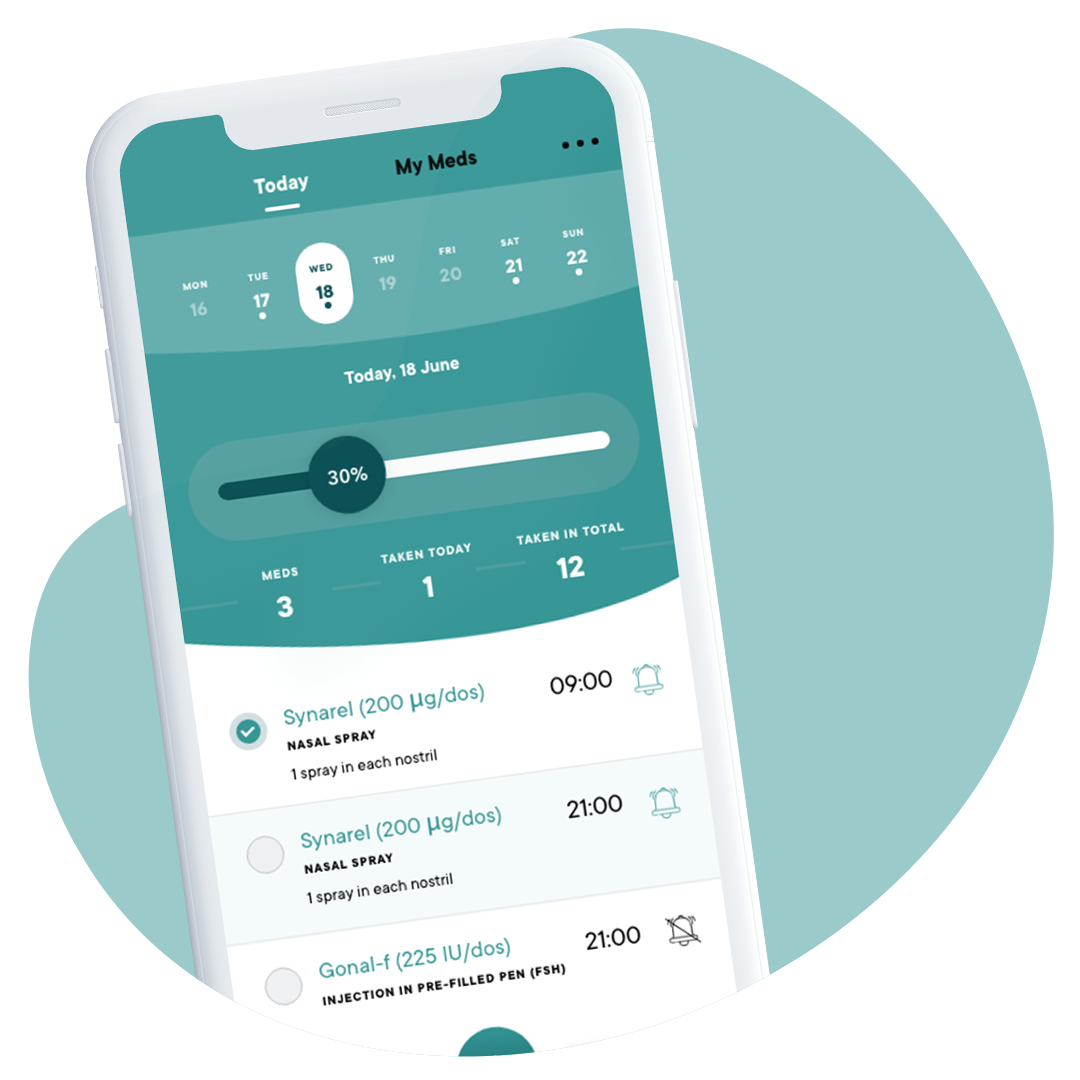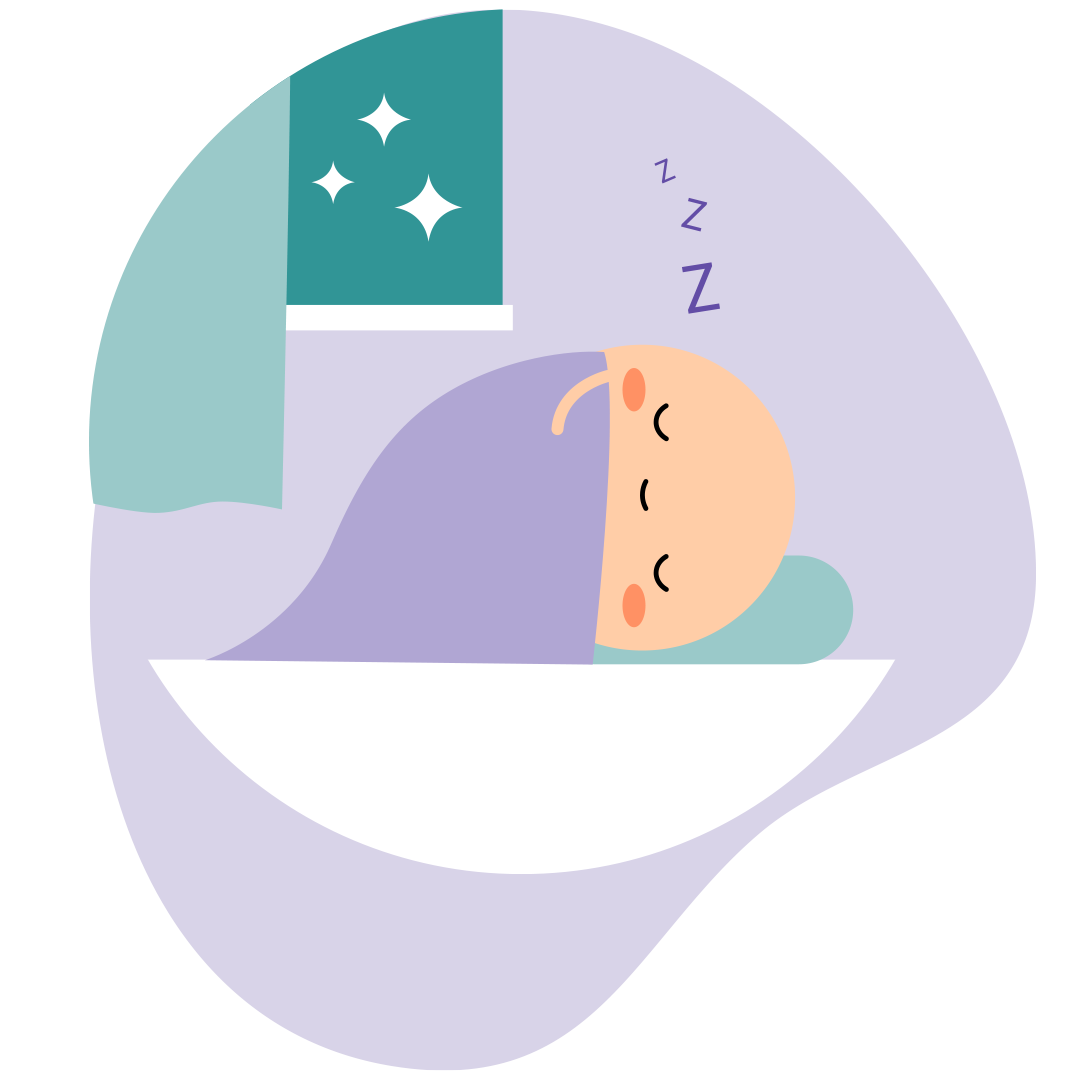 Discomforts & side effects