Share experiences, learn, ask questions and connect
with TTC warriors around the world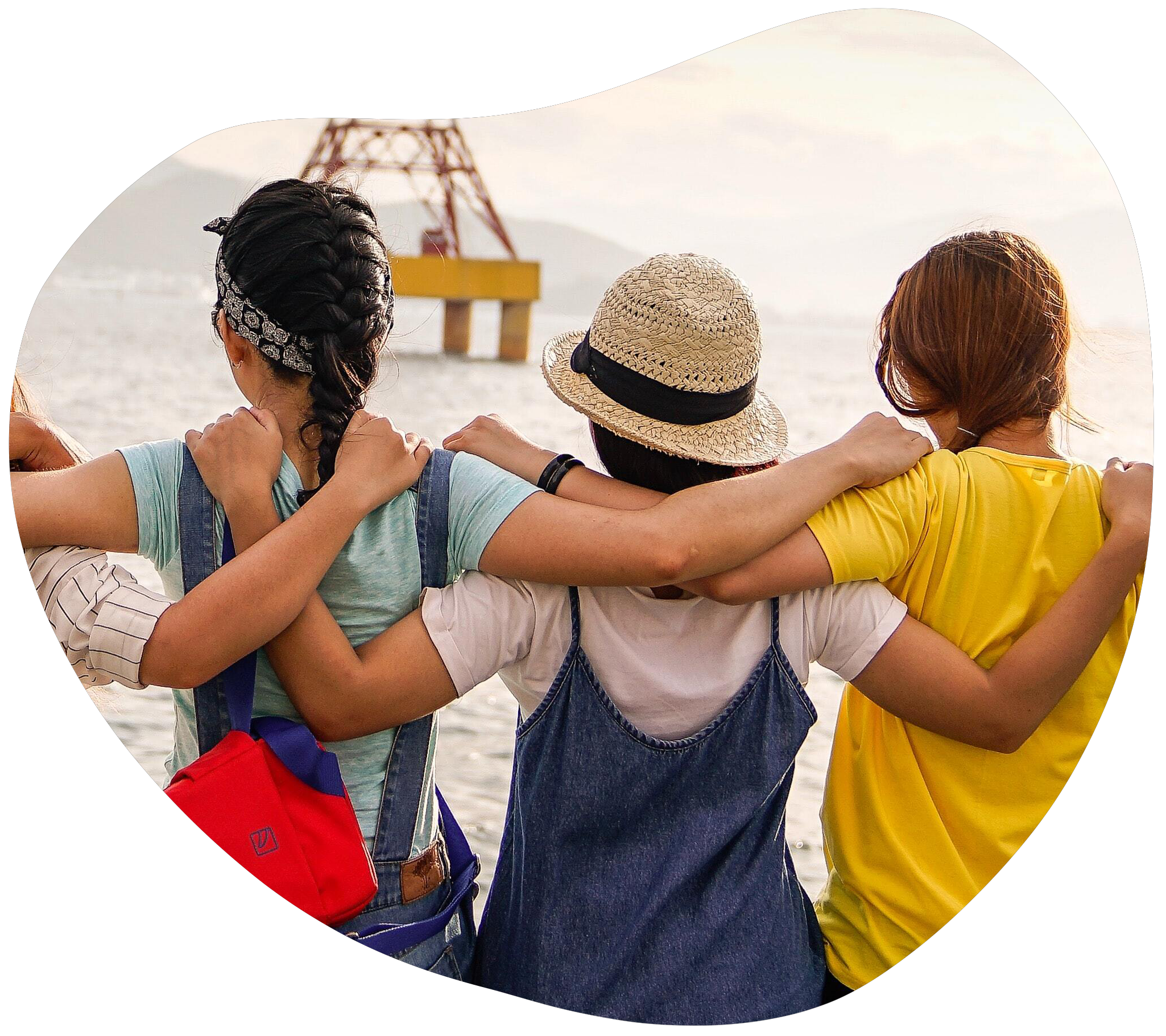 There are so many TTC warriors out there and it is nice to be able to share and feel the connection with others in a similar situation. The exchange of experiences, tips, advice, and finding support that maybe no one really understands who hasn't gone through this themselves. Bonzun IVF has an active and strong community of TTC warriors from all over the world, so you will see there are different languages appearing. Here you will always have someone to talk to at all hours of the day, join our community now and make it even stronger!
Boost your IVF journey now!
Start exploring IVF & fertility articles in Bonzun IVF app and enjoy while you're waiting for the next big thing to happen in your IVF treatment.
Explore more app features
All content in Bonzun IVF is medically reviewed by IVF physicians, researchers, psychologists and fertility experts. Read more about Bonzun's content review principals here.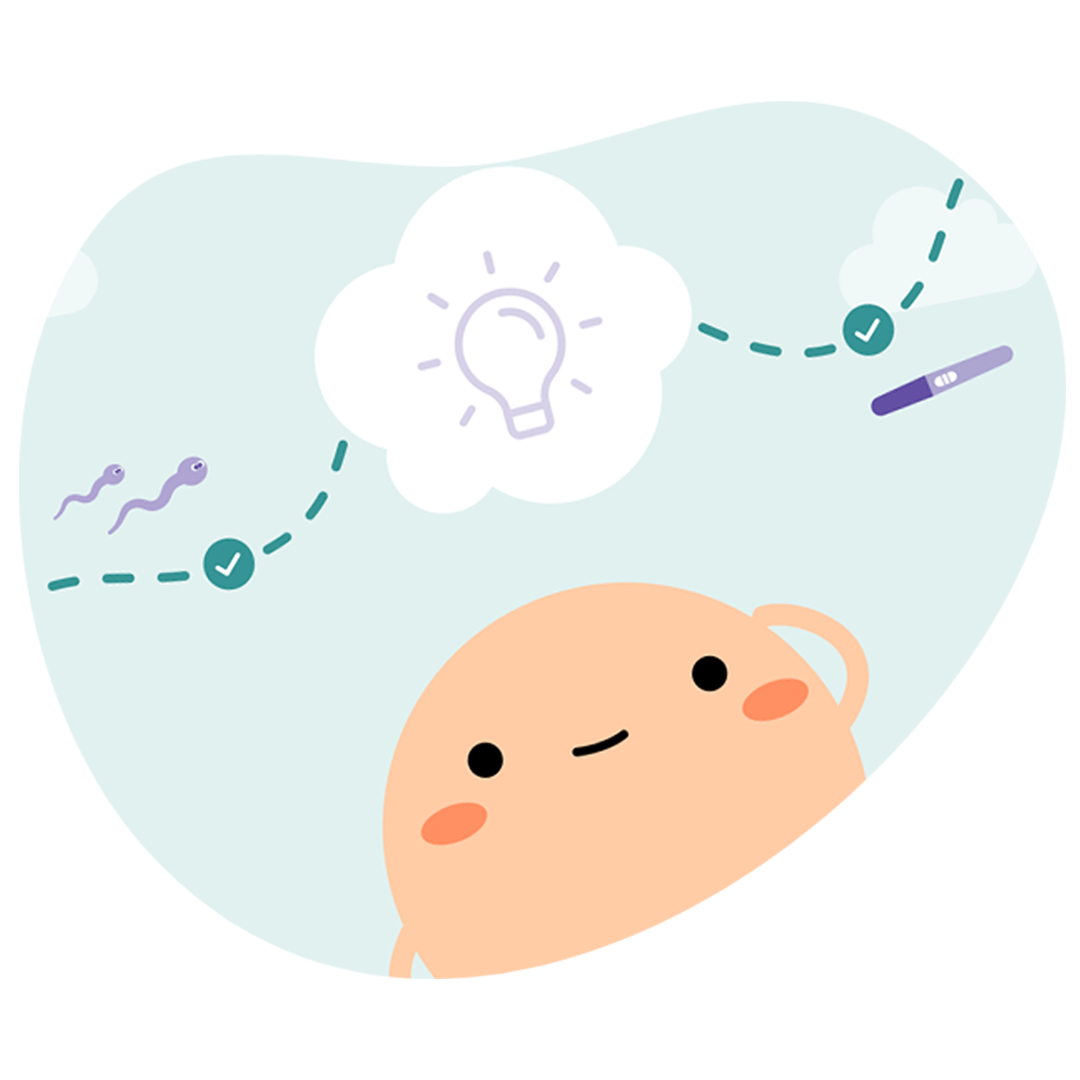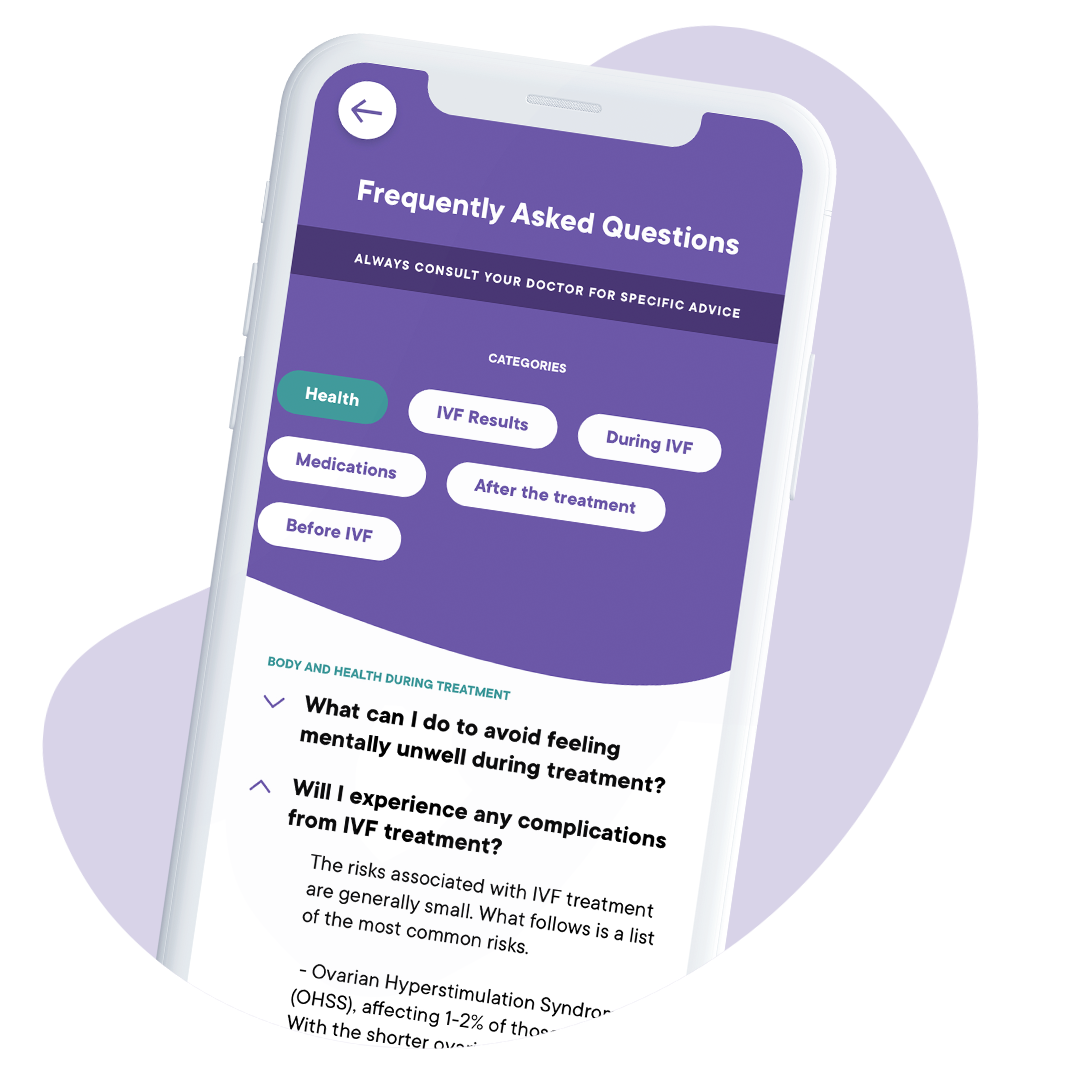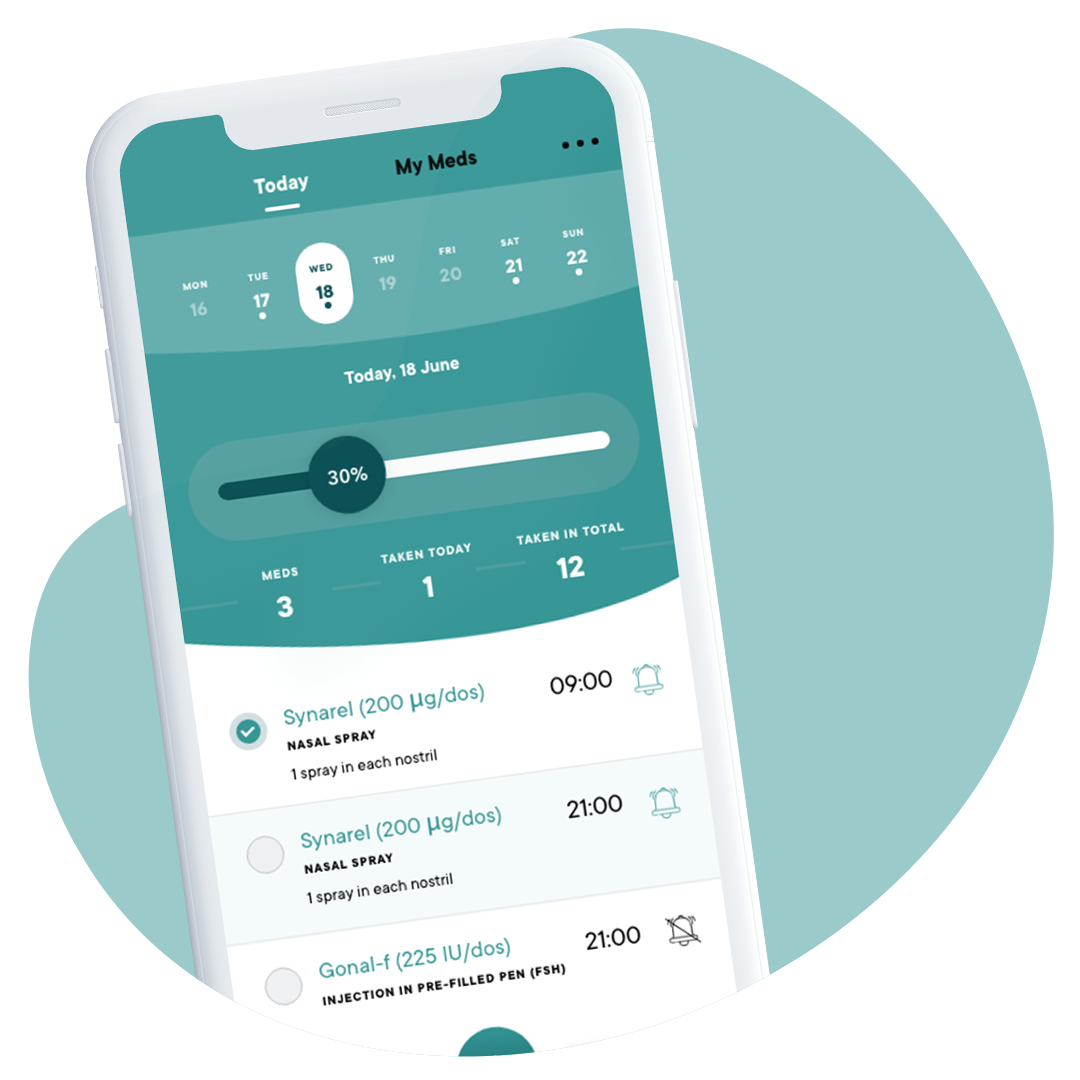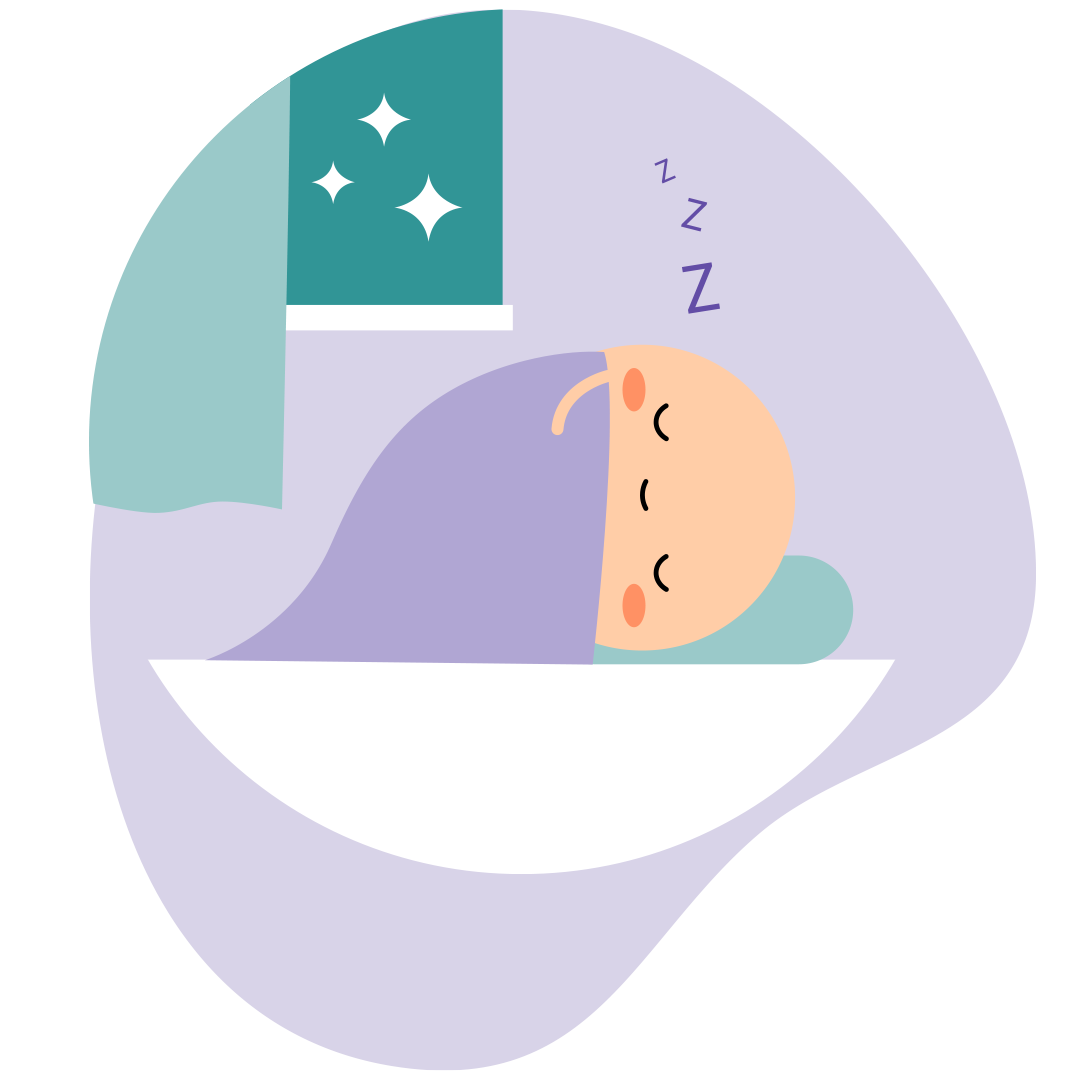 Discomforts & side effects