Making one of the toughest journeys a bit easier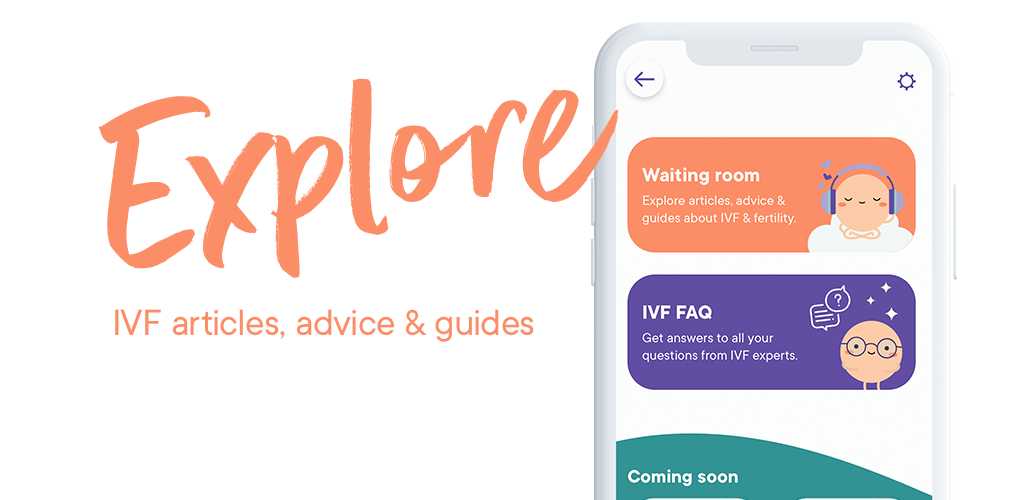 Going through fertility treatments and the time leading up to it can be one of the toughest times in a person's life. Therefore emotional support is so important, mental well-being is just as important as physical health. In the step-by-step feature of the app, you have information about what to think about and consider, in addition to the medical information, in order to prepare you for possible outcomes and what to expect. In the "Waiting room" in the app, you will find articles, and information but also specially developed emotional support for TCC warriors.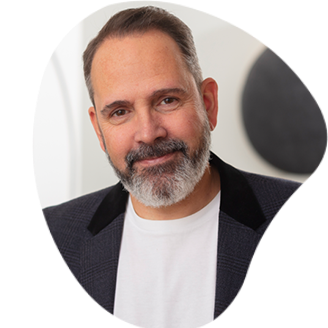 Clinical Psychologist & Ass. Professor Psychology
Anders's expertise ensures Bonzun IVF provides the best support possible for all going through fertility treatments. Anders has spent most of his professional life working with cognitive-behavioral therapy (CBT) and Acceptance and Commitment Therapy (ACT). Anders is also a parent of a child conceived through IVF, which equips him in an exceptional way when developing emotional support tools and coping strategies for the fertility journey.
Boost your IVF journey now!
Start exploring IVF & fertility articles in Bonzun IVF app and enjoy while you're waiting for the next big thing to happen in your IVF treatment.
Explore more app features
All content in Bonzun IVF is medically reviewed by IVF physicians, researchers, psychologists and fertility experts. Read more about Bonzun's content review principals here.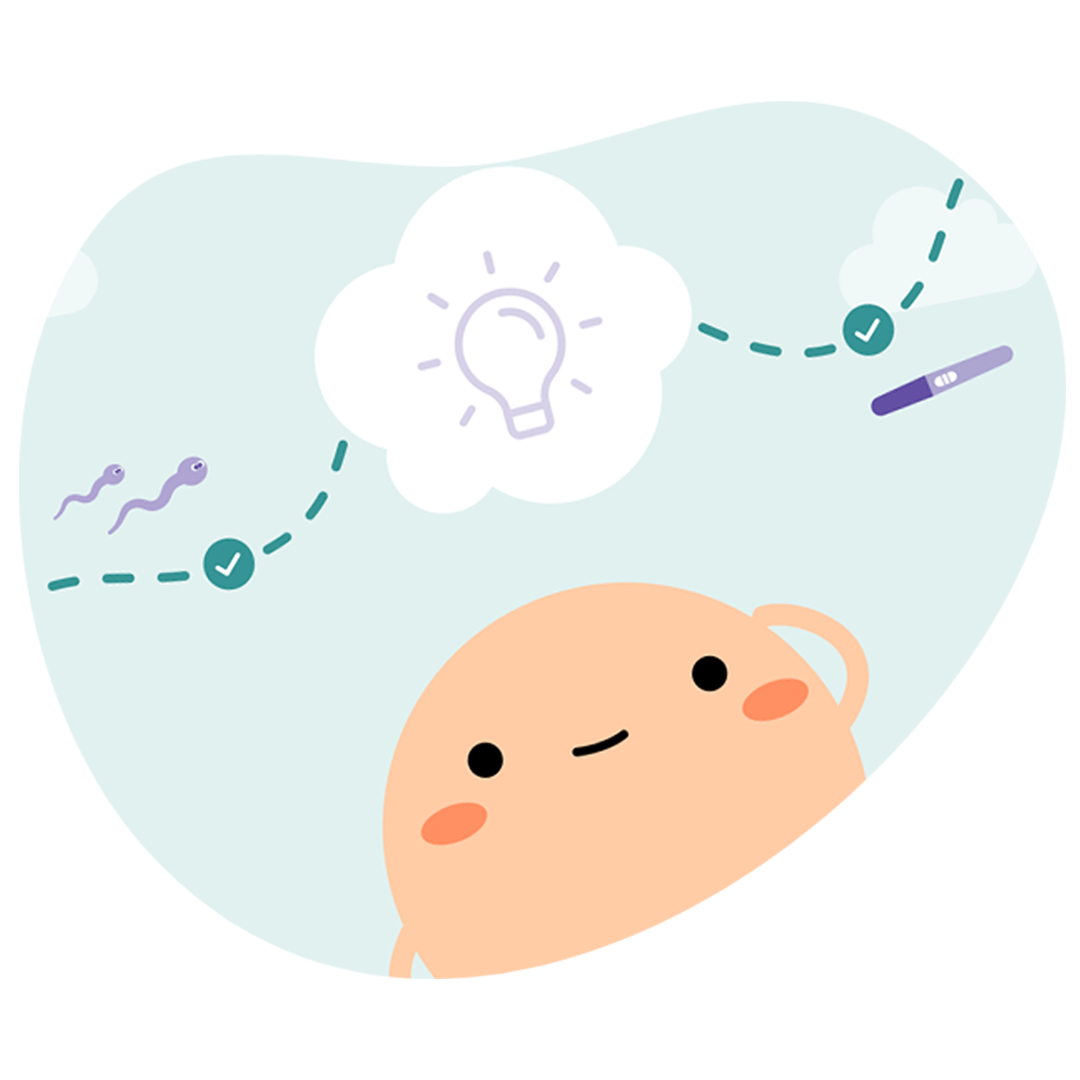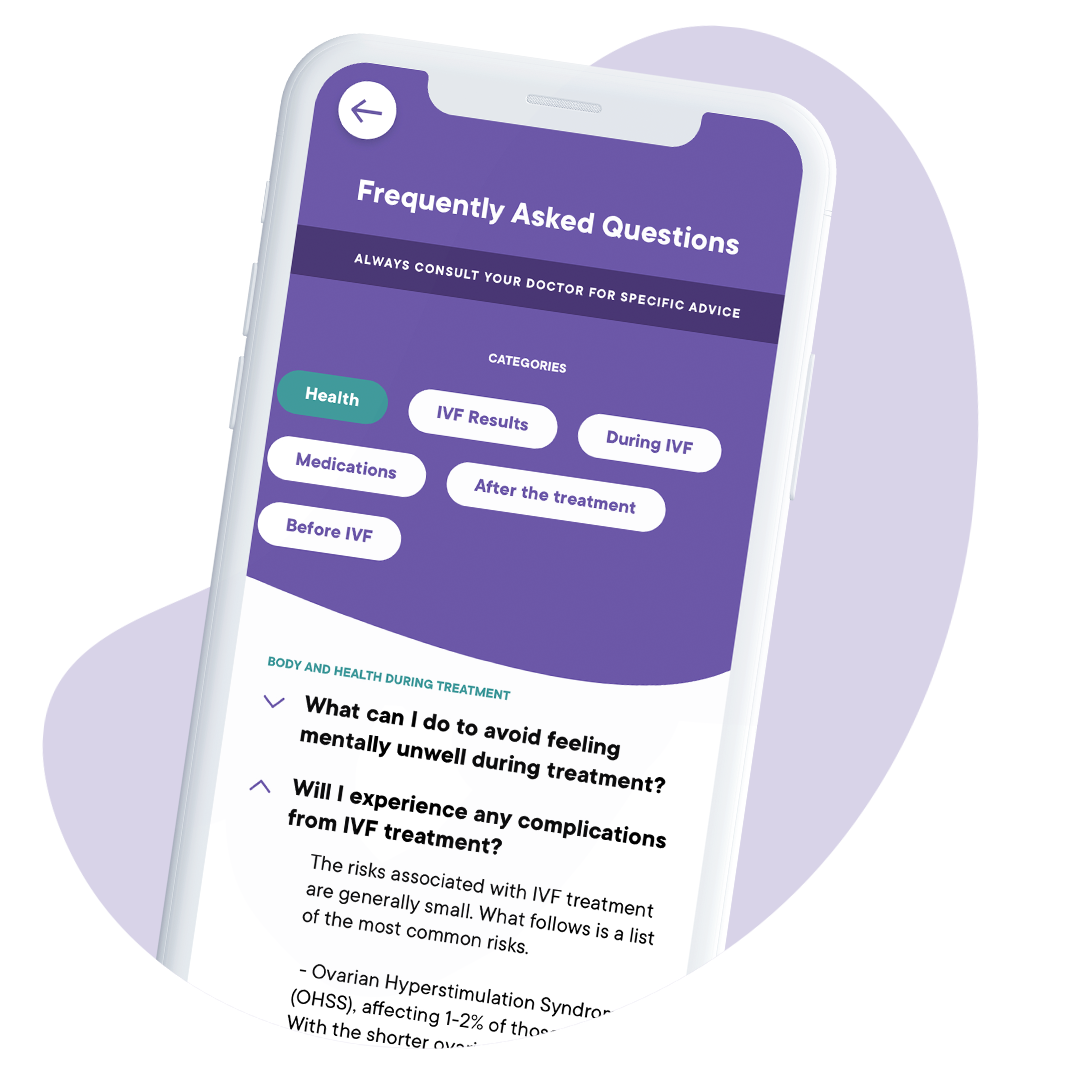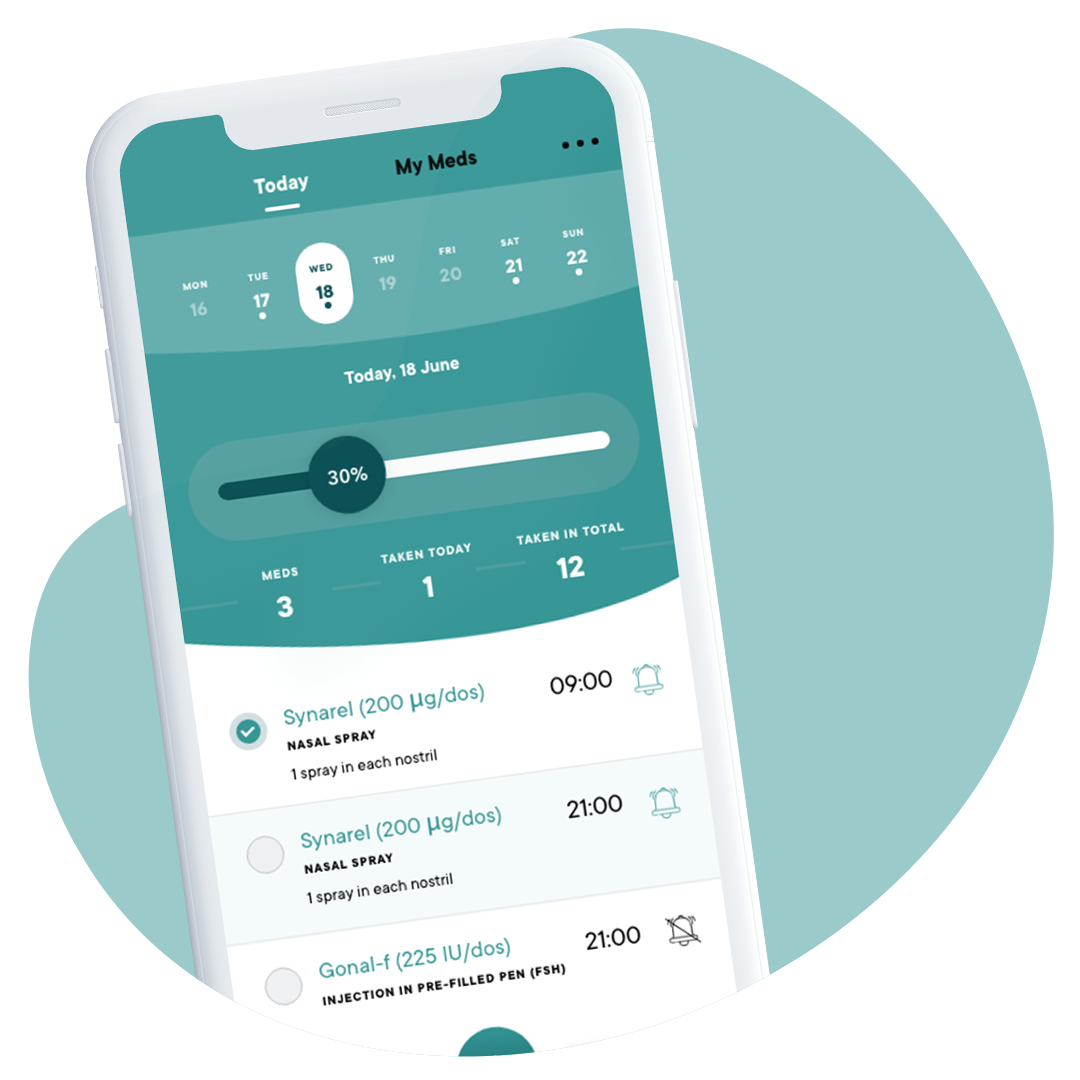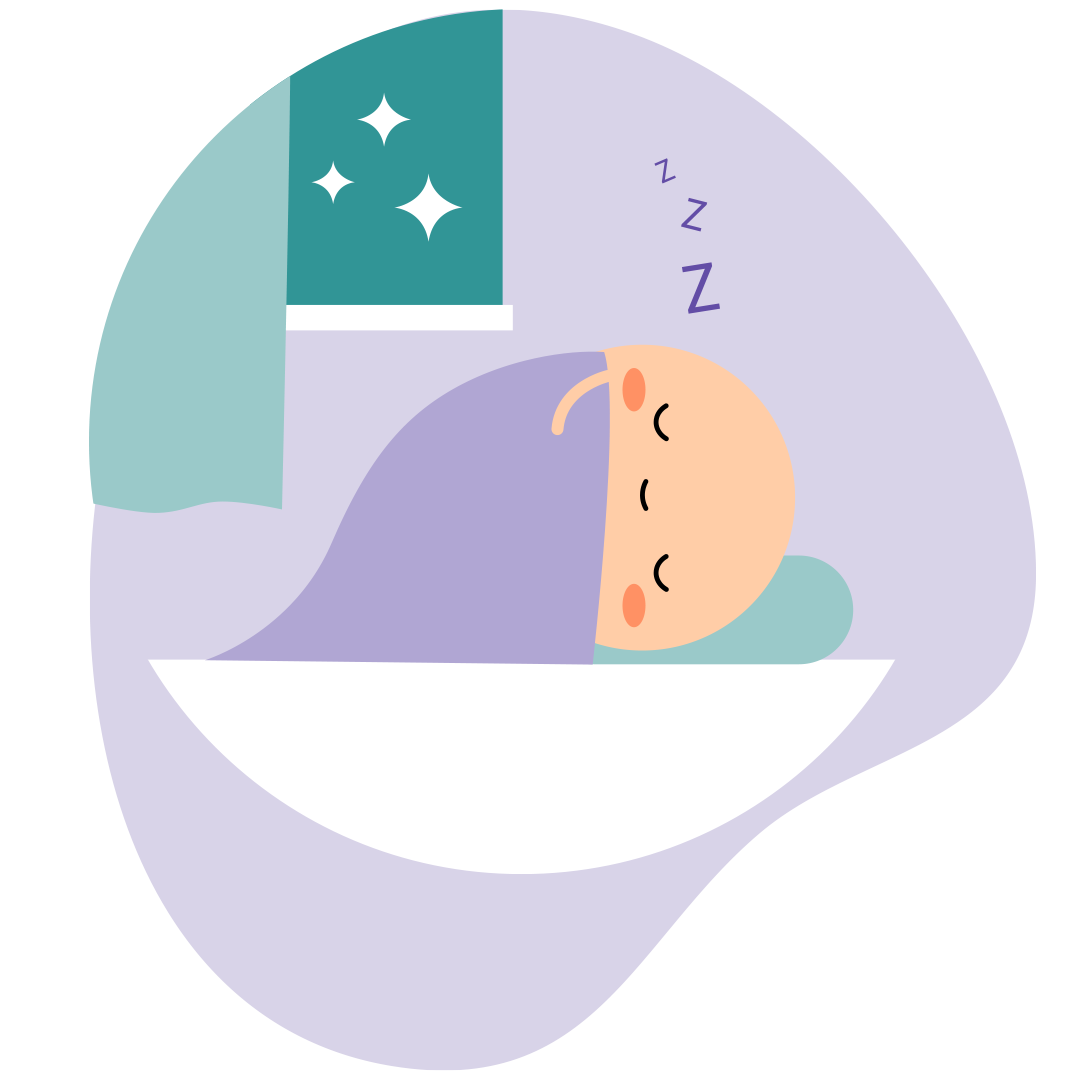 Discomforts & side effects